A committed journey towards responsible hospitality
At Axiom Hospitality, we are making efforts to reduce our carbon, energy, water and waste footprint. We strive to be ethical in all we do and want to be a thriving, sustainable and responsible business for our people, our communities and our planet. Working closely with our Hotel Owners, we are committed to the journey to sustainability.
mission: net zero
At Axiom Hospitality, we have partnered with mission: net zero to support our sustainability commitments.
mission: net zero is working with us to reduce our hotels' impact on the environment through internationally recognised ecolabel certification.
Part of the community
Our hotels strive to be active members of their local communities by giving back where they can. Supporting local charities is important to our teams, from volunteering at soup kitchens, to collecting donations and fundraising. Our hotels aim to leave a positive impact in their neighbourhoods.
At Axiom Hospitality we are working closely with our stakeholders to support our social impact commitment. Caring about people extends outside our business and is part of our DNA.

To support our social impact commitment, Axiom Hospitality has established a company-wide partnership with Carefree. Carefree transforms vacant accommodation into vital breaks for unpaid carers who often sacrifice their own health and wellbeing to care for the most vulnerable members of our society. At Axiom Hospitality all of our hotels are committed to donating unsold rooms in order to give these carers the break they deserve.
We are thrilled that 224 unpaid carers have taken a break in one of our hotels in 2022.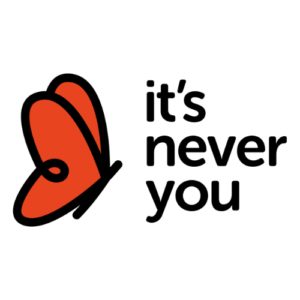 Axiom Hospitality proudly partners with it's never you, a small charity in memory of Hugh Menai-Davies which supports the parents of children with cancer. With fundraising events and awareness support, this charity is close to our hearts. From charity golf days to charity draws at events, we are proud to be supporting it's never you as our small charity partner. it's never you